Stonewall Medical Centre opened in 1995 and is an independent, GP owned and operated general practice in the suburb of Windsor, close to Brisbane's CBD. It is just north of Royal Brisbane and Women's Hospital.
Our Doctors have special interests in areas such as sexual health, reproductive health including the morning after pill, men's health, women's health, alcohol / drug and sexual assault counselling, HIV management, PEP (Post-Exposure Prophylaxis) & PrEP (Pre-Exposure Prophylaxis), female genital mutilation, sexual dysfunction,  natural medicines, and transgender health (including gender affirming treatment and hormone monitoring). Our Doctors are able to prescribe S100 anti-retro viral medication (HIV medicine) and provide care for patients with Hepatitis B (HBV) and C (HCV) and Human T Leukaemia Virus (HTLV).
In addition to general medicine, the practice has a strong focus on acute sexually transmitted infections, HIV, HBV, HCV, HTLV medicine, transgender and reproductive health and counselling, specialising in drug and alcohol addiction and sexual assault recovery. We also offer natural medicine, including acupuncture, nutrition and western herbs. More information about our practitioners and our services can be found on this site.
Stonewall does its best to provide complete holistic care to members of the LGBTIQ+ community, those requiring specialised care and those in the local community.
Many people who attend Stonewall do so because it is an accepting place where both reception staff and practitioners treat patients respectfully and without prejudice. Stonewall is a space where safety comes from honesty and can be achieved without shame.  We don't talk about perpetrators as bad people, and  don't talk about victims as broken people.
Stonewall Medical Centre is fully accredited to Australian standards. The practice undergoes a comprehensive audit of its facilities, clinical and administrative policies and procedures every three years to ensure it meets these standards. For more information about accreditation and what it means, visit www.gpa.net.au.
We want you to feel welcome here.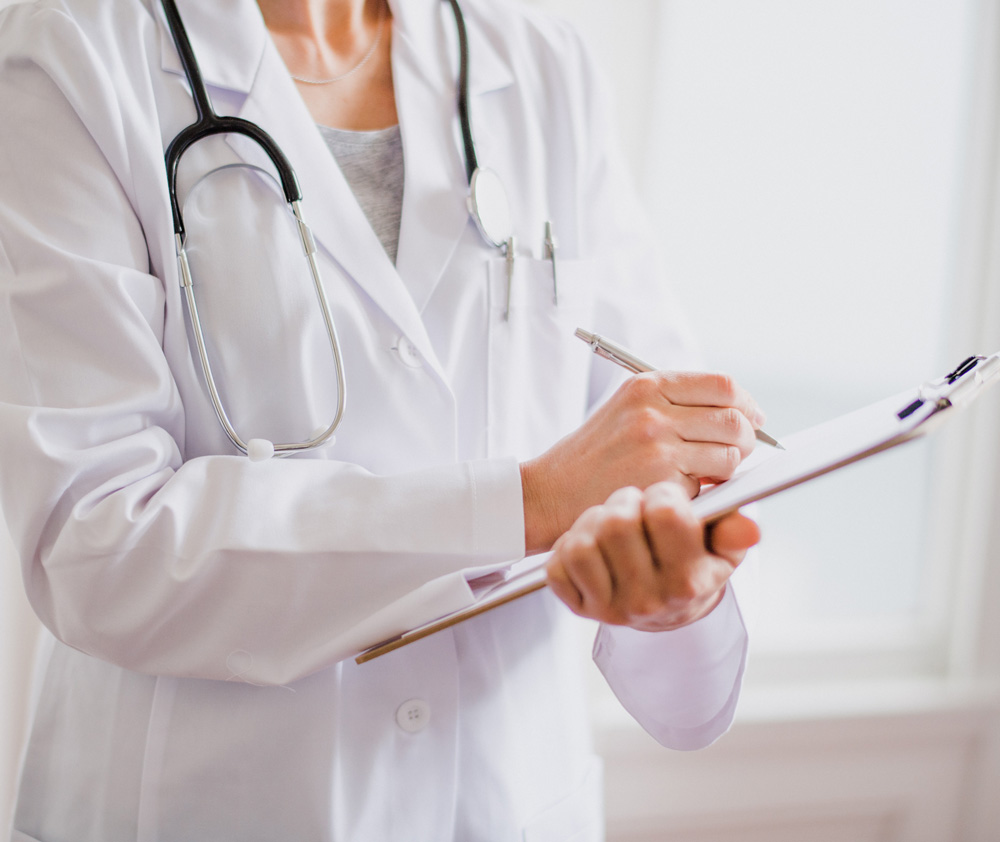 Appointments
We provide comprehensive, confidential, holistic care. Consultations are by appointment only. Urgent cases are seen by the first available doctor. Long consultations are available by arrangement with your doctor. Please contact the receptionist for the times that your doctor is available.
When possible, appointments should be made with your regular Doctor as this will improve your ongoing care by providing continuity.  If your Doctor is not available, our Staff will organise for you to see an alternative Doctor. If your regular GP bulk bills you, it doesn't automatically mean you will be bulk billed if you see another GP. Please ask reception or discuss with the GP during the consultation.
Results
Some test results may be obtained by calling the reception desk. A doctor will review all results before making them available. For various reasons your doctor may prefer that you make an appointment to discuss your results. The reception staff can only advise you of this and can make no further comment.
Parking
Car parking is available at the rear of the practice or the side street. There is a ramp at the front entrance for patients unable to negotiate stairs.
Telephone Calls
Interruptions during the consultation can be very distracting for both doctor and patient. Most queries are best dealt with in person during a consultation at the clinic. If it is necessary and appropriate, your doctor may discuss your query by telephone. If your doctor is consulting when you call, you may leave a message and the call will be returned as soon as practical. Calls are returned in order of priority.
Cancellations
We require a minimum of (4) four hours notice for cancellation of an appointment. (24 hours notice for acupuncture appointments). If no notice is given or you do not attend your appointment a fee may be charged to you. This fee is not eligible for a rebate from  Medicare or any health fund and must be paid prior to making your next appointment.
Zero Tolerance of Unacceptable Behaviour
For safety & consideration of our staff and patients, we will not tolerate any behaviour that is threatening, abusive, violent or aggressive. Any person conducting themselves in this way will be asked to leave immediately.
Complaints, compliments and feedback
If you are particularly happy or unhappy with any aspect of the care you receive from this practice we are keen to know. Please feel free to talk to your Doctor or the Practice Manager or complete our feedback survey found at reception. We believe problems are best dealt within the practice. However, if you do feel there is a problem you wish to take up outside, you may prefer to contact the
Office of the Health Ombudsman
Phone: 07 3120 5999
Post:
GPO Box 3089
BRISBANE QLD 4001
Fees Policy
Stonewall is a mixed billing practice which means each doctor sets his or her own fees for services.
All current concession card holders are Bulk Billed. A full list of fees and descriptions are available at reception. Please bring your Medicare card with you to all appointments. Acceptable payment methods include cash, Visa, Master Card or EFTPOS. We do not accept cheques or accounts.  Our fees are detailed here.
Reminder / Recalls
Stonewall provides and uses reminder systems as part of our patient care. If you would like to be included in these systems please speak to your doctor. The QLD Pap Smear Register only offers an opt-off system. To be excluded from this register please, speak to your doctor.
Privacy & Personal Health Information
Stonewall maintains security of personal health information at all times and ensures it is only available to authorised members of staff. If you would like access to your health information we support this, but we want all information sharing to generate understanding rather than misunderstanding for the purpose of mutual benefit. For more information please ask for our privacy information sheet or speak to your doctor. Records are kept of each interaction. 
Prescriptions & Referrals
Please request prescriptions and referrals during your consultation. For different reasons your doctor may need to see you in person for prescriptions and referrals.
If requested outside a consultation, a script fee will be charged.  There is no Medicare rebate for this fee. Please allow up to 2 working days before your script will be ready for collection.
Interpreting Services
If you require a translator or interpreter please notify reception when booking you appointment. This is a phone service (if 48 hours notice is given one can be provided onsite). A free interpreting service is also available for people who are deaf and speak Australian Sign Language.
Home Visits
Should you be too ill to attend the practice, an urgent home visit may be arranged with your doctor or the doctor on call, after hours. Home visits can usually only be conducted outside normal clinic hours and are privately billed. Visits beyond 10km of the practice need to be discussed with the doctor. Home visits are only provided to existing patients of Stonewall.