Welcome to Stonewall Medical Centre
Coronavirus (COVID-19) Update
2020 Flu Shots
Government funded flu shots available now

We have a limit number of flu shots available now. 
This year we are running flu clinics from 11 May 2020.
We are working on contacting all eligible patients.  If you dont want to wait, please call our Reception team on 07 3857 1222 to book in.
Stonewall Medical Centre has been proudly servicing Brisbane's lesbian, gay, bisexual, transgender, intersex and queer / questioning (LGBTIQ+) sex workers and the straight / heterosexual community since 1995 when it opened.
Located in Windsor on Brisbane's northside, Stonewall sees many different patients including gay men, lesbian women, transmale, transfemale, sex workers (male, female & transgender), patients who identify as queer, questioning, intersex, asexual, aromantic, bisexual, demisexual, pansexual, otherkin and anyone who identifies as same sex attracted or gender diverse (SSAGD) and heterosexual men & women.
We would like everyone from all gender and sexual minorities to feel safe and welcome.  Safety without shame.
Our Doctors have special interests in areas such as sexual health & the management of sexually transmitted infections (STI), reproductive health including the morning after pill, men's health, women's health, alcohol / drug and sexual assault counselling, HIV management, PEP (Post-Exposure Prophylaxis) & PrEP (Pre-Exposure Prophylaxis), female genital mutilation, sexual dysfunction,  natural medicines, and transgender health (including gender affirming treatment and hormone monitoring). Our Doctors are able to prescribe S100 anti-retro viral medication (HIV medicine) and provide care for patients with Hepatitis B (HBV) and C (HCV) and Human T Leukaemia Virus (HTLV).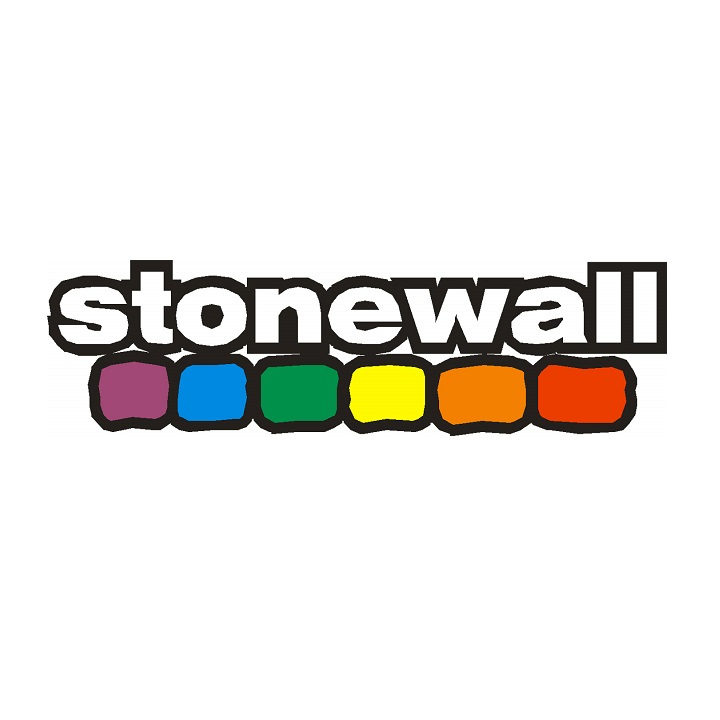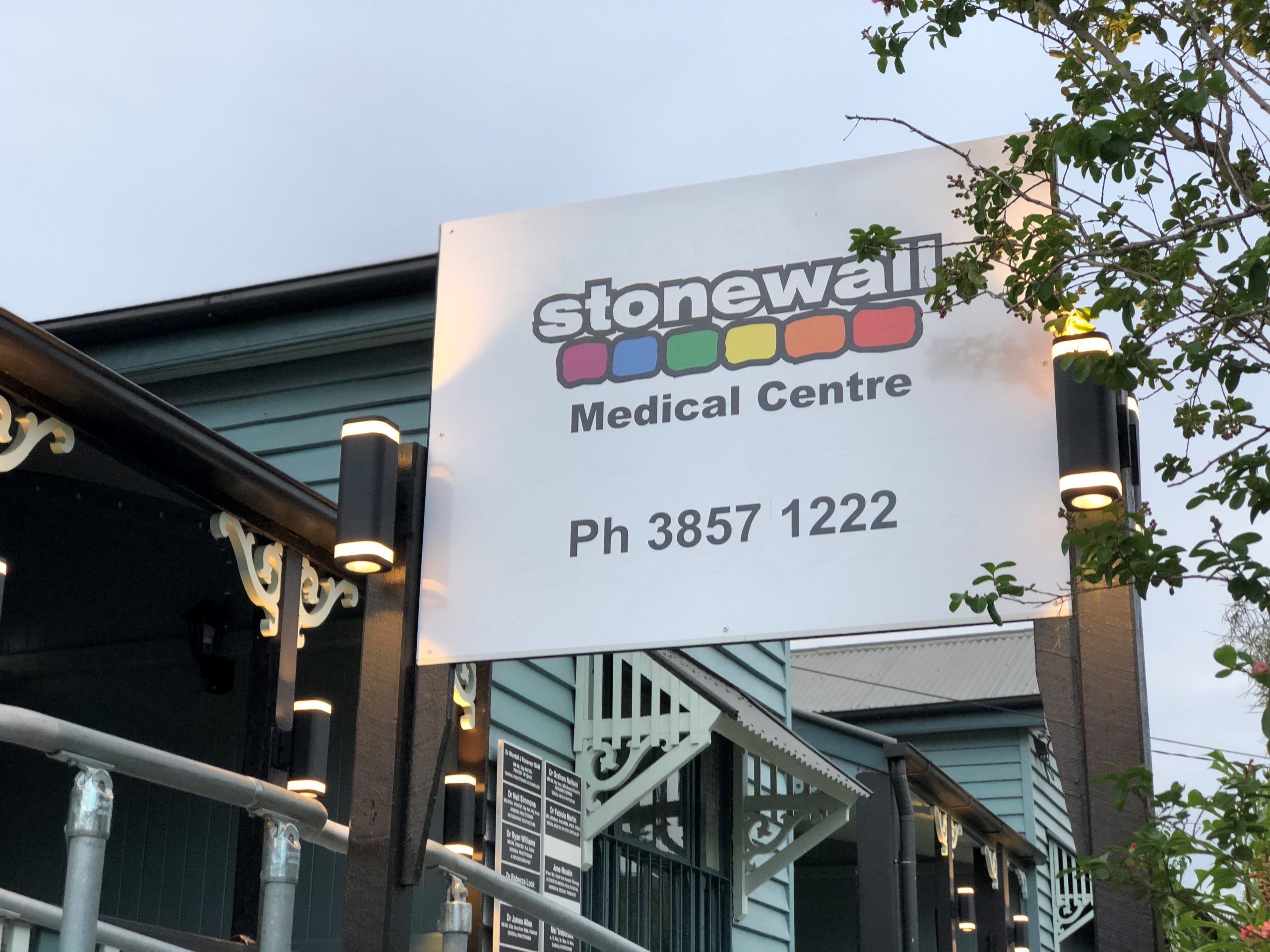 Practice Hours:
Monday: 8:30am – 7:00pm
Tuesday: 8:30am – 6:00pm
Wednesday: 8:30am – 6:00pm
Thursday: 8:30am – 7:00pm
Friday: 8:30am – 6:00pm
Saturday: 8:30am – 12 noon
Appointments from 7am can be arranged by booking.  To book please speak with our Reception team by calling 07 3857 1222 or use the Book an appointment link at the bottom of this page.
Experienced Doctors
Our team is made up of GP's with a wealth of experience with over 40 years in clincial practice
Professional & Friendly Staff
Our admin team are friendly and non judgemental and treat every patient with honesty and respect.
On Call 24/7
Stonewall offers an after hours service to its patients.  Please call us 07 3857 1222. If the matter is an emergency please call 000.
Same Day Appointments
Same day appointments are available most days.  These do get booked out very quickly, so please call us early.
Mixed Billing
Our Practice bulk bills and privately bills depending on the Doctor and on the patient's circumstances. Please speak with our Reception team about our fees.
Convenient Parking
The Practice has discrete parking at the rear of the building along with side street unmetered parking on Swan Terrace.

We want you to feel safe to get the relief you deserve
52 Newmarket Road, Windsor QLD 4030