Stonewall Medical Centre
and Sexual Health Clinic – Brisbane
A place where you can feel accepted.
Your sexual orientation and gender identity are respected.
Coronavirus (COVID-19) Vaccine Booster doses available now.
Stonewall is a COVID-19 Vaccination clinic and is offering COVID-19 vaccine. Patients are welcome to book in via our Booking page or via the HotDoc app.
Stonewall stocks three brands of COVID-19 Vaccine.
Face Masks in vulnerable settings
Stonewall Medical Centre is considered a vulnerable setting and as such all staff, patients and visitors are required to wear a face mask.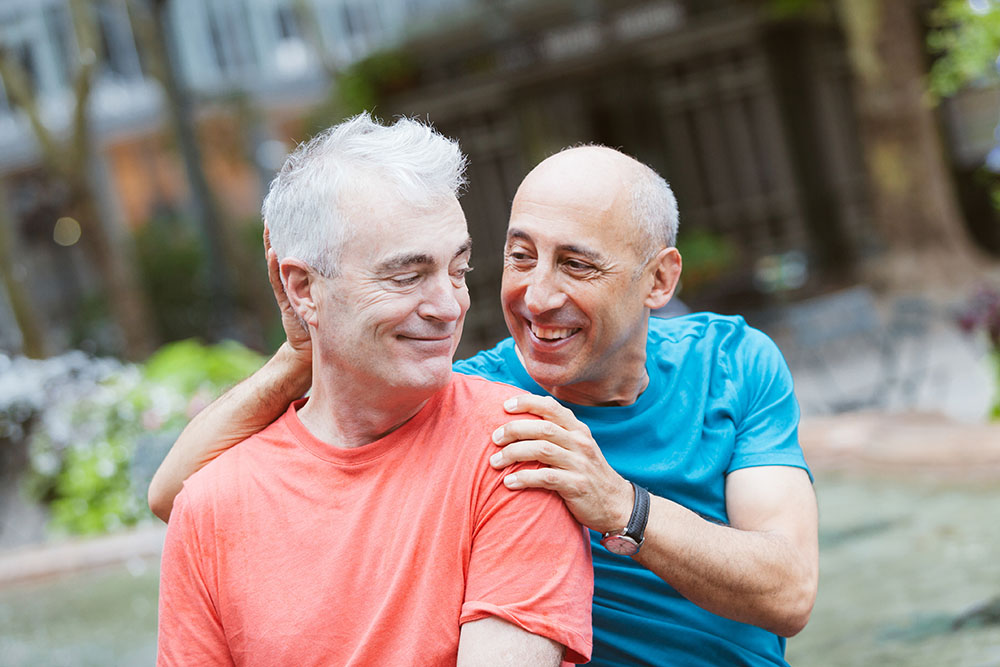 STI Testing during COVID
Stonewall would like to invite you to use our Fast Access Sexual Testing (FAST STI Testing) clinic on a Thursday night from 5pm until your regular service is running.
This service is bulk billed and appointments can be booked online and via the phone or you can walk in.
Stonewall Medical Centre has been proudly servicing the general health and sexual health of Brisbane's lesbian, gay, bisexual, transgender, intersex and queer / questioning (LGBTIQ+), sex workers and the straight / heterosexual community since 1995 when it opened.
Located in Windsor on Brisbane's northside, Stonewall sees many different patients including gay men, lesbian women, transmale, transfemale, sex workers (male, female & transgender), patients who identify as queer, questioning, intersex, asexual, aromantic, bisexual, demisexual, pansexual, otherkin and anyone who identifies as same sex attracted or gender diverse (SSAGD) and heterosexual men & women.
HIV PEP & PrEP
We provide quick and safe access to HIV post and pre-exposure prophylaxis (PEP & PrEP). While practicing safe sex and undergoing regular STI testing is the best way to stay healthy, knowledge on PEP and PrEP is also important.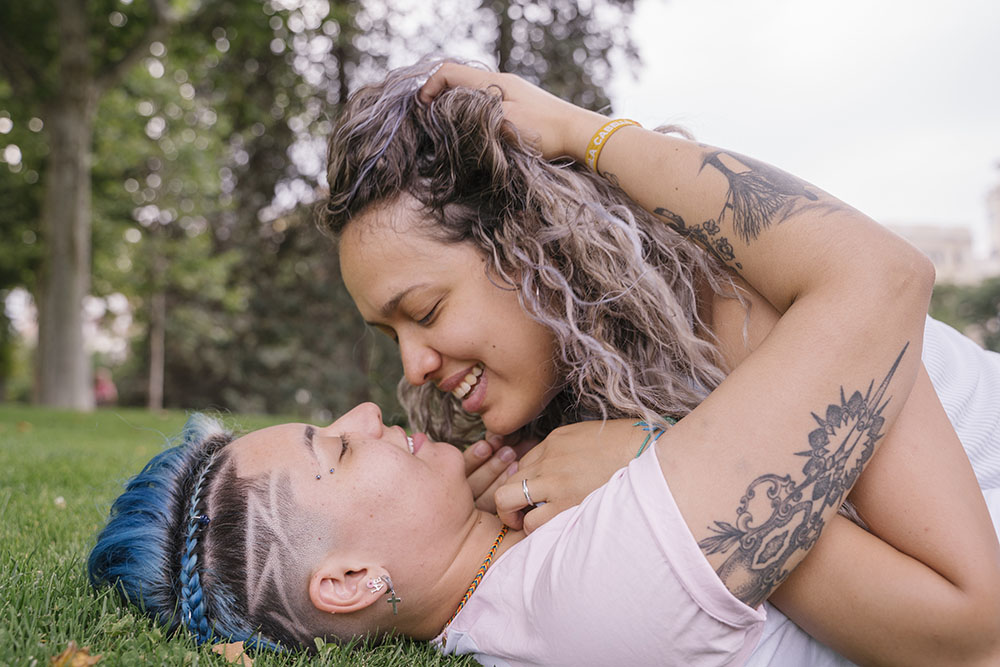 STI
Our GP's see many patients experiencing the symptoms of STI's. We respect that some patients come to us just for STI testing while seeing their regular GP for other medical matters. We offer a safe space that values the privacy and choice of all who attend.
Sex Workers
Our GP's consult with sex workers seeking sexual health testing and management. A sexual health certificate of attendance is an essential element for those working in a licensed brothel and we regularly issue these certificates.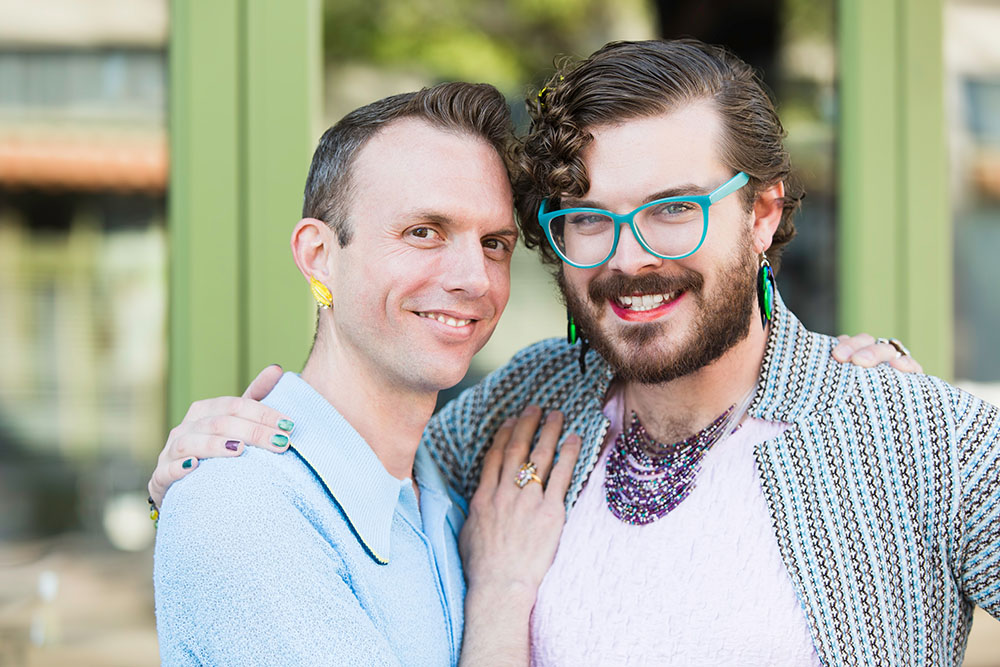 Transgender and gender diverse individuals
Stonewall sees many patients who identify as transgender, same sex attracted and or gender diverse. We believe everyone should be able to access the medical care they require and we do our best to provide complete holistic care including gender affirming treatment.
Steroids & image enhancing drugs
Regardless of the type of medication used, without proper medical oversight steroids can be risky for your health. Our GP's regularly consult with patients using performance and image enhancing drugs, coordinating testing and monitoring to increase safety.
Referrals
Dr Fabiola Martin and Dr Graham Neilsen our Sexual Health Physicians test and manage STI's and HIV, assess transgender patients, make recommendations for hormone treatment, suggest options for surgical and other support services and offer a shared-care model with support for GPs.
Experienced, non-judgemental doctors
Every patient treated with honesty and respect
A welcoming practice offering safety without shame
Same day appointments usually available
After hours service available (always call 000 in an emergency)
We want you to feel safe to get the
relief you deserve
Ready to chat with one of our doctors?